http://www.transportation.gov/fastlane/president-offers-four-year-vision-american-rail
By Joseph Szabo, March 12, 2014
Yesterday I had a chance to talk with members of the American Public Transportation Association (APTA) about how President Obama's four-year transportation plan will enhance rail safety and service, including commuter rail.
The President's plan
includes a blueprint for a $19 billion rail reauthorization that builds upon current rail policy and the $23 billion portfolio of investments we've made since 2009. For the first time, rail will have its own source of dedicated funding as part of a Rail Account within the Highway Trust Fund, finally placing rail on par with other forms of transportation.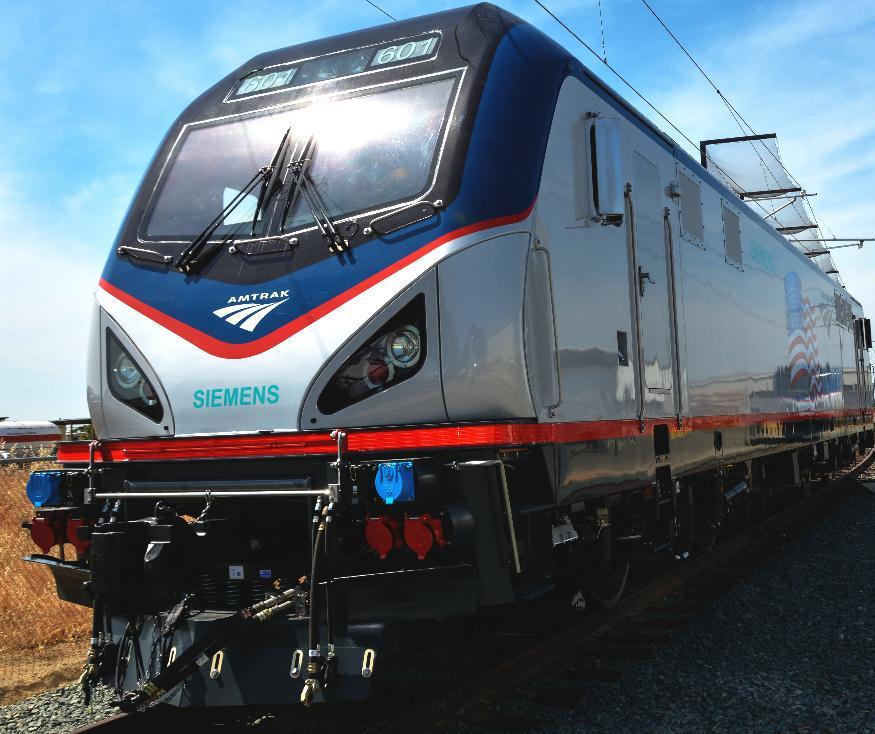 Earlier this week we heard APTA announce the latest statistics proving that it's time for Congress to support the President's proposal. That is, in 2013, Americans took
10.7 billion trips
by public transportation, the most since 1956.
That's more people "boarding public buses, trains and subways," AP reported, "since the suburbs began booming," not to mention since the year President Eisenhower authorized the building of the Interstate Highway System and established the Highway Trust Fund to ensure stable Federal funding.
And that ridership includes growth across
all
types of transit, including light rail, commuter rail, and subways. When you combine those stats with our October announcement that
Amtrak set its 10th ridership record in 11 years
, we're talking about a solid body of evidence that rail ridership of all kinds is booming and that travel choices have fundamentally shifted since the Highway Trust Fund was created.
The President's four-year plan both stabilizes the Highway Trust Fund and applies it to DOT's goal of building a high-performance rail system as part of a more integrated, connected multimodal transportation network.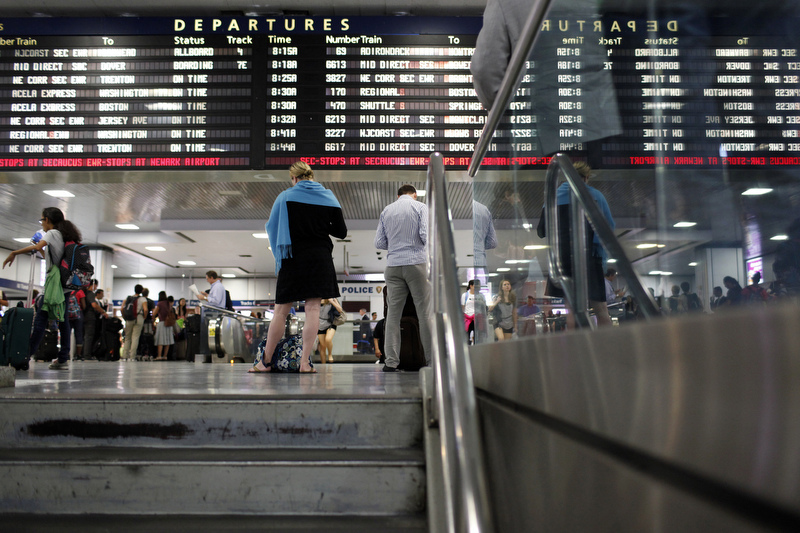 The plan sets a course to reverse the Federal government's historic underinvestment in Amtrak: to achieve a state of good repair; to provide adequate capital for improving track and replacing obsolete equipment; and to lead the way to full Americans with Disabilities Act compliance at stations.
It builds on the recent successes of our High-Speed and Intercity Passenger Rail Program by continuing to pursue new passenger rail markets and market-based enhancements to services throughout the nation.
And, it will drive our ongoing efforts to lead the next generation of rail safety.
Over the past decade, train accidents have declined 47 percent, highway-rail grade crossing accidents are down 35 percent, and employee fatalities have been reduced by 59 percent. New safety records have been achieved in four of the past five years.
But we owe it to the public to always do better. That's why we will continue staying focused on our three pillars for rail safety:
Strong data-driven oversight and enforcement;
More proactive safety programs that eliminate risk well in advance of an accident; and
Predictable and sustainable federal rail funding to improve infrastructure and develop new safety technologies through research and development.
The President's budget provides funding, including $825 million in FY 2015, to support timely installation of Positive Train Control (PTC) on the nation's commuter railroads and Amtrak, in addition to upgrading track, stations, and signal systems. It also provides grants to communities for safety upgrades and to mitigate the adverse impacts of increased rail traffic through rail-line relocation projects or quiet zones.
And judging by what we have seen since 2009, we know that passing the President's transportation plan – providing a predictable and reliable Federal funding stream for rail initiatives – will prove to be a win-win-win: for improving rail safety, for upgrading service on rail corridors, and for growing our economy.
For more information, I urge you to look at page 28 of DOT's
Budget Highlights
.
Joe Szabo is the Administrator of the Federal Railroad Administration.